Cosmetic Acupuncture, a botox alternative
Updated: Feb 11, 2020
There's a new movement of beauty therapy trending and celebs like Katy Perry, Lady Gaga, Jessica Alba and Victoria secret models have taken to looking like hellraiser. Insane, I hear you say. More insane than injecting poison into your face? I think not.
Credit: Instagram/@jessicaalba, https://kangfu.eu/aesthetic-acupuncture-made-simple/, Instagram@ladygaga.
Ah ageing, the continuous dance with time. Resist, and you'll find yourself stuck in a lifelong flashback of your first dance at the high school social. Awkward, stiff, and all over the shop. But if you choose to embrace it, accept that our bodies change, you will find yourself taking the dance floor like the graceful, majestic, confident god/goddess you really are.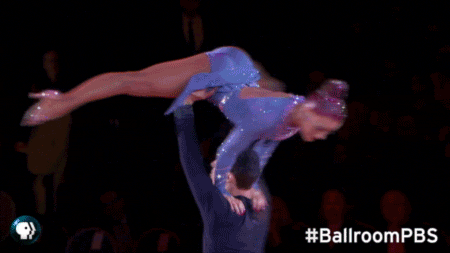 So what really happens to our face when we start to age. Generally there are 4 major causes for wrinkles and ageing
- Tense muscles
- Sagging because of weakness in the surrounding muscles and tissue
- Skin thinning
- Loss of skin resistance elasticity and hydration.
There are many different therapies that target only one aspect of ageing in a variety of ways but cosmetic acupuncture its a multifaceted approach that gives you an all natural and long lasting result.
What is the difference between cosmetic acupuncture and botox?


Cosmetic acupuncture is a therapy that involves the insertion of micro needles into specific
areas of the face and body. Some of these points are located in the motor points in the facial muscles which resets, relaxes tight muscles and strengthens weaker muscles. The micro punctures in the skin then signals to the body's innate healing and regenerating mechanism which causes an increase in collagen production and new blood and oxygen flow into the local area.
credit: https://www.pulsetcm.sg/2017/08/29/skin-rejuvenation-with-facial-acupuncture/
Most importantly, cosmetic acupuncture embraces the ageing process and positively effects the facial muscles and skin to achieve better circulation and muscle function that enhances your natural beauty. In addition, there is also a holistic focus which addresses your whole body health eg period, sleep, digestion. You won't leave treatments looking like someone completely different but instead you'll be looking like the best version of yourself.
This is a stark contrast to botox which
- causes temporary paralysis of muscles
- Shuts down facial muscle activity
- Reduces blood and oxygen
- Causes skin thinning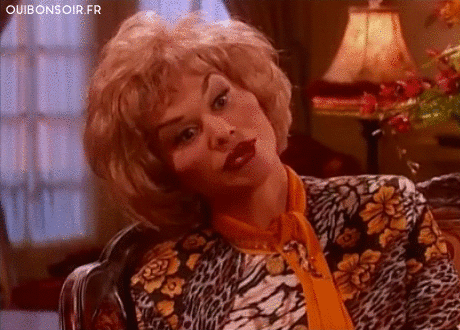 What is an Acu-Facial?
An acu-facial is the ingenious hybrid of cosmetic acupuncture and a facial. With 3 parts to the facial. I like to tell people it's 3 steps to glow.
The acu-facial begins with a thorough review of your health history. Here I endeavour to find out what is really happening within your body through Chinese Medicine pulse and diagnosis. Have you really been sleeping well? How many donuts you've had that day? (I will know) , Are you actually "fine"???
Step 1 Facial Gua sha
First up is facial gua sha, which is an ancient myofasical technique that promotes healthy blood and oxygen circulation to the face. It's also a great way to break down adhesions within the muscles that cause those deep wrinkles. Moving along the natural ridges of your cheekbones and jaw, this technique will bring that HD definition.
Step 2 Cosmetic Acupuncture
Next I use tiny hair like needles which are inserted into specific points on your face and body. Targeting your cosmetic concern as well as nourishing any deficiencies or clearing out any excesses from the body.
Step 3 Facial Cupping
Finally, we seal the deal with facial cupping and a bit of facial massage. With my special facial cup tool, I gently create suction along various lines of the face. This gently separates the layers of soft tissues in the face to allow drainage of any fluid or debris from the face as well as further enhancing healthy blood and oxygen flow. 
The results?
Glowing, hydrated skin with softer lines, and even skin tone. Added bonuses include feeling relaxed, better sleep, better digestion.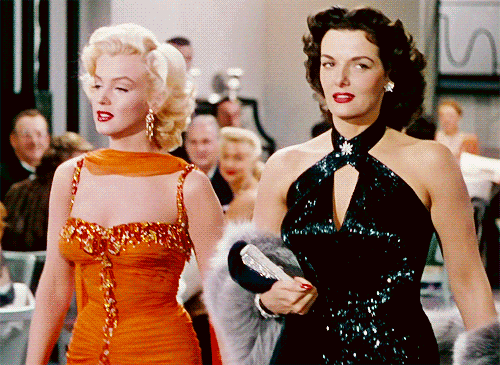 So what are you waiting for get your glow on, book an acufacial session here
Acufacials are available at St James Chiropractic, Southampton & Fareham Osteopathic Centre, Fareham